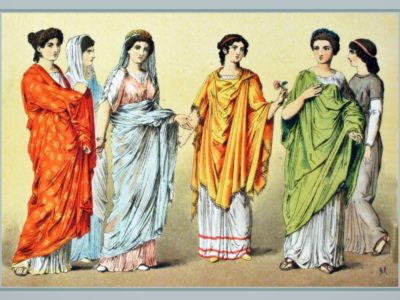 1. In ancient Rome many wealthy woman died because of lead poisoning caused by the use of cosmetics that contained lead.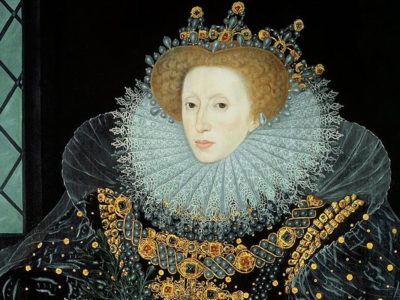 2. Queen Elizabeth I owned the first wrist watch.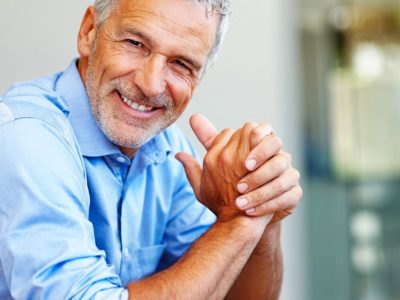 3. Being unmarried can shorten a mans's life by 10 years.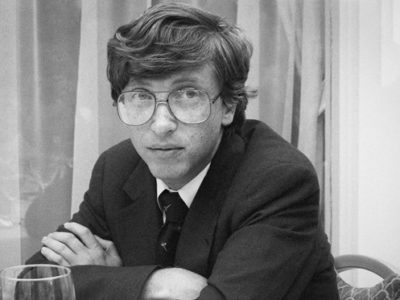 4.  Bill gates began computer programming at the age of 13.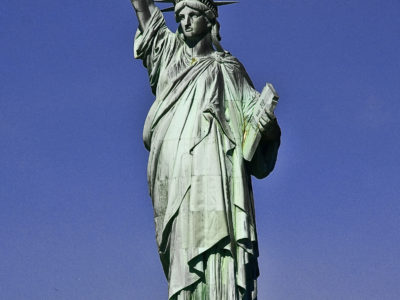 5. The designer of the statute of liberty, french sculptor Fredric Aguste Bartholdi used his wife as the model for the body and his mother as the model for the face.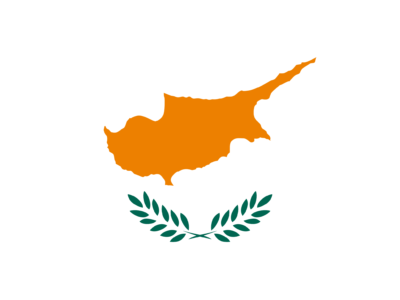 6. Cyprus has a map on its flag.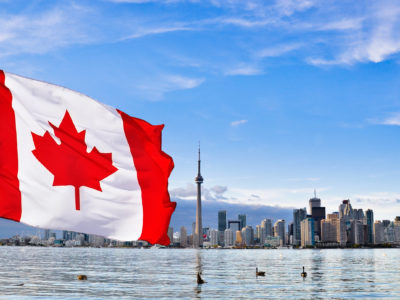 7. Canada is a Indian word meaning big village.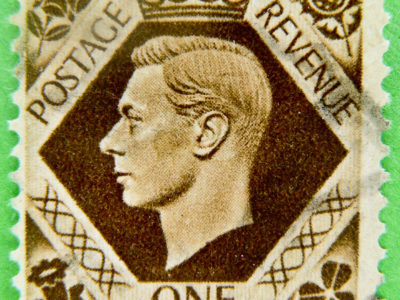 8. Britian is the only country in the world which doesn't have country's name in its postage stamps.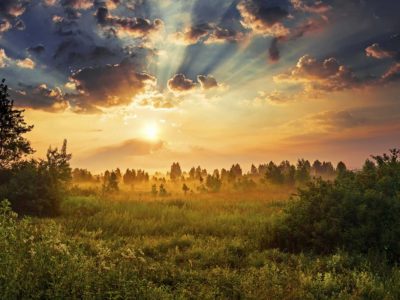 9.Newsland is the only country that has all the climate on the world
10. Lighting puts 10,00,000 tons of nitrogen in to earth.