1. Shampooing is an Indian concept
Shampoo was invented in India, not the commercial liquid ones but the method by use of herbs. The word 'shampoo' itself has been derived from the Sanskrit word champu, which means to massage.
2. Indian national kabaddi team won all world cup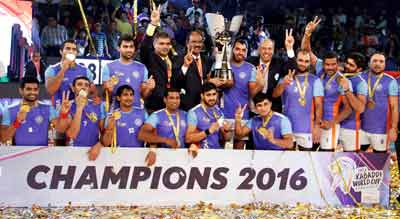 India has won all 5 men's Kabaddi World Cups held till now and have been undefeated throughout these tournaments. The Indian women's team has also won all Kabaddi World Cups held till date.
3. The first rocket in India was transported by bi-cycle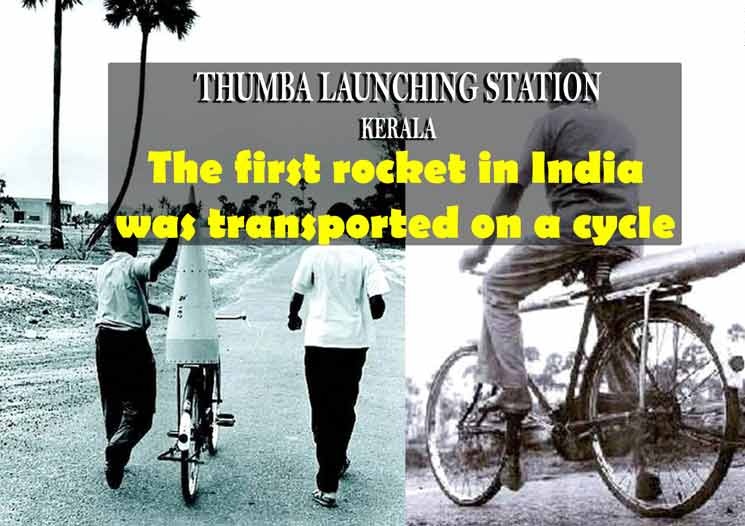 The first rocket was so light and small that it was transported on a bicycle to the Thumba Launching Station in Thiruvananthapuram, Kerala.
4. The Human calculator Shakuntla Devi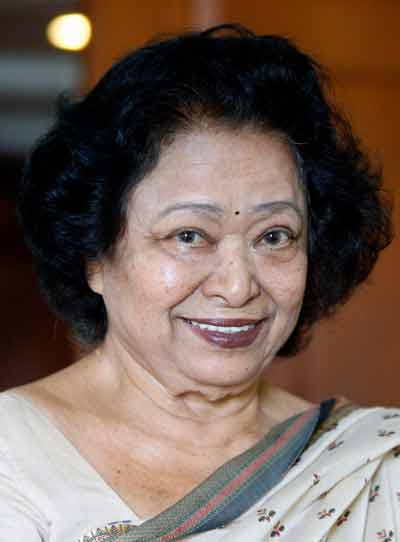 Shakuntla Devi was given this title after she demonstrated the calculation of two 13 digit numbers: 7,686,369,774,870 × 2,465,099,745,779 which wer picked at random. She answered correctly within 28 seconds.
5. Rabindarnath Tagore also written the national anthem for Bangladesh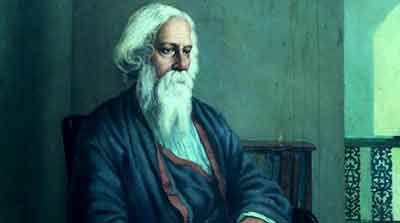 Rabindranath Tagore is credited not only for writing the Indian national anthem,Jana Gana Mana, but the Bangladeshi national anthem, Amar Sonar Bangla, as well. He was also offered knighthood by the British but refused the honour after the Jalianwala Bagh massacre.
6. A special polling station is set for alone voter in middle of gir forest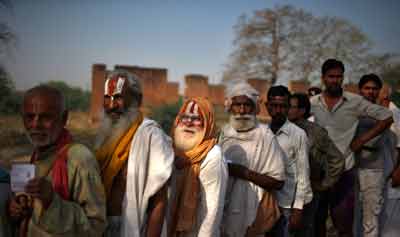 Mahant Bharatdas Darshandas has been voting since 2004 and during every election since then, a special polling booth is set up exclusively for him as he is the only voter from Banej in Gir forest.
7. Dhyan chand was offered German citizen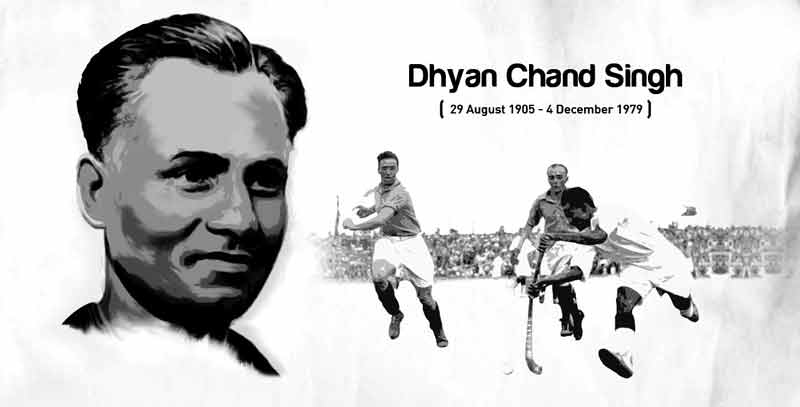 After defeating Germany 8-1 in the 1936 Berlin Olympics, Major Dhyan Chand, the wizard of hockey, was summoned by Hitler. He was promised German citizenship, a high post in the German military and the chance to play for the German national side. Dhyan Chand however declined the offer.