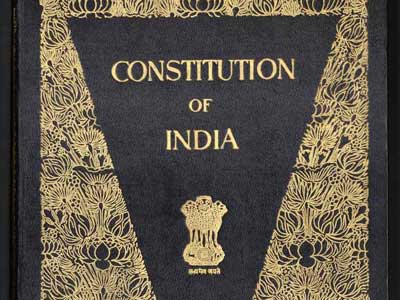 1.Indian constitution came into effect officially on 26th January 1950 at 10:30 am after that India became republic of India.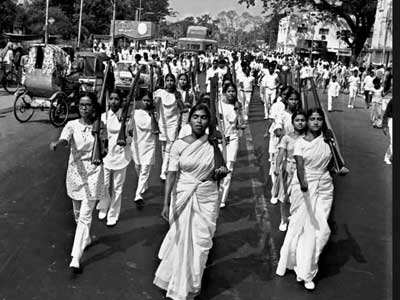 2.Before 1950 the day was celebrated as Purna swaraj day, it's a day India decided to fight for complete freedom.
3.The Indian constitution is the longest written constitution in the world it has incorporated 448 articles in 22 parts 12 schedules and 97 amendments.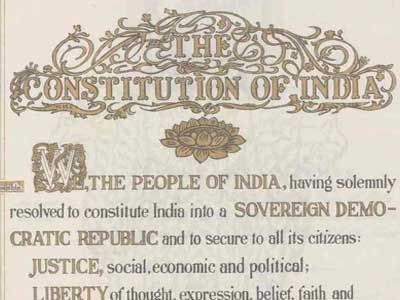 4. The concept of liberty, equality, fraternity came from French constitution while five year plan came from USSR constitution. It took around 2 years 11 months and 18 days to complete.
5. The two copies of Indian constitution were hand written one in English and one in Hindi both were signed by 308 members of assembly on 24th January 1950 and it has been preserved in the helium filled cases at the library of parliament.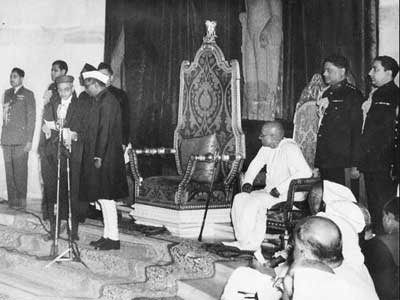 6. The first president of India Dr Rajendra Prasad took oath at durbar hall of government house on 26th January 1950 and became the first president of republic India.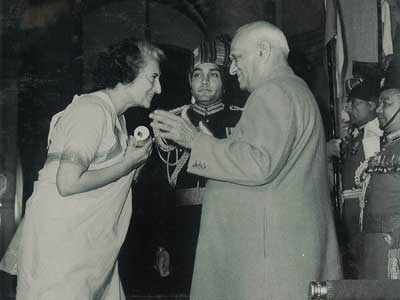 7. The majority of national awards such as Bharath Ratna, Padmabhushan, Kirthi chakra are awarded during the ceremony.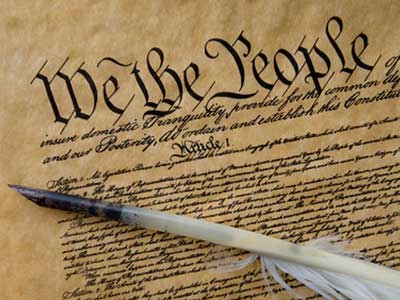 8. Indian constitution is only calligraped not printed, till date only 1000 copies were written.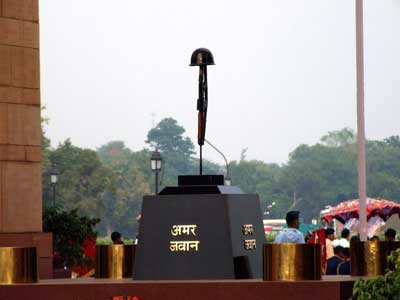 9. The prime minister places a wreath at Amar Jawan Jothi as a tribute to thousands of Indian soldiers who given their life for our independence.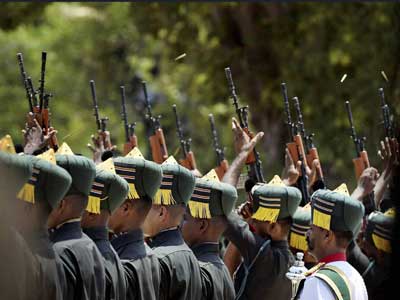 10. The 21 gun salute is the firing of arms and cannons as a military mark of honour. The salute is given while the president of India unfurls the national flag.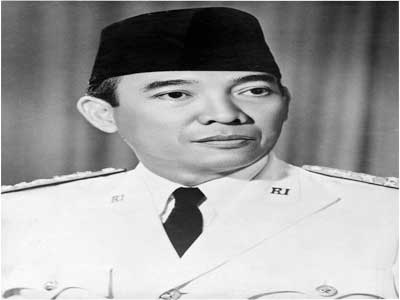 11. President Sukarno of Indonesia was the first chief guest of republic day celebration held on 26 January 1950.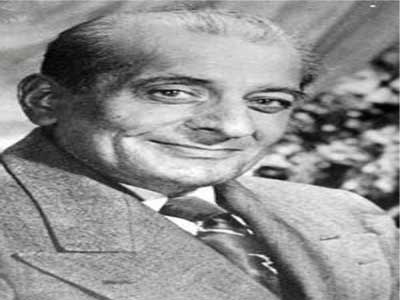 12. Malik Gulam Mohammed first governor general of Pakistan was the first chief guest of Rajpath parade held on 1955.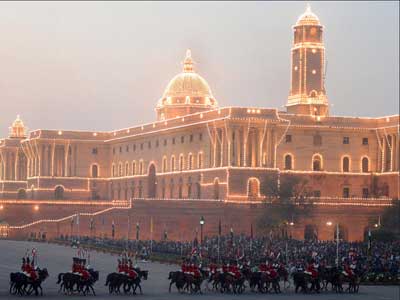 13.Republic day celebration is a three day National festival celebrated by every citizen of India, special a grand ceremony has been organized at National capital New Delhi. The function comes to end with the beating treat ceremony at Vijay chowk.
14. A Christian song abide with me is played at republic day parade is believed to be one of the favorite song of Mahatma Gandhi.
JAI HIND……