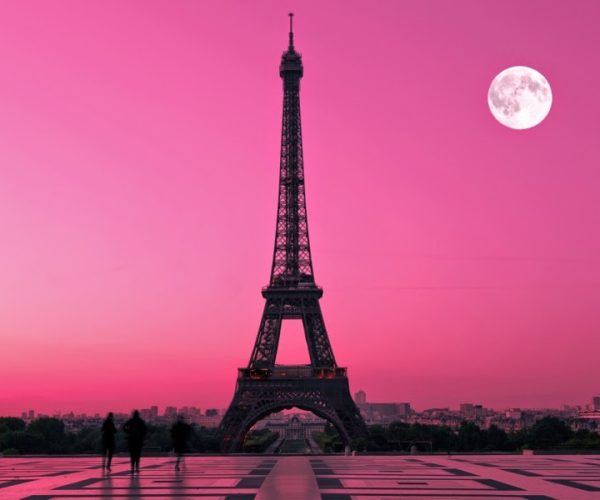 1. The Eiffel tower receives a fresh coat of 300 tons of reddish green paint every seven years.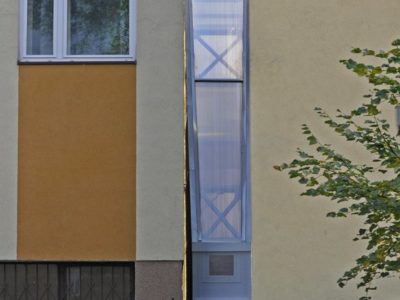 2. Keret house in warsaw, poland is the world's narrowest house, only 92 centimeters (3.02 feet) at its narrowest point and 152 centimeters (4.99 ft) and its widest point.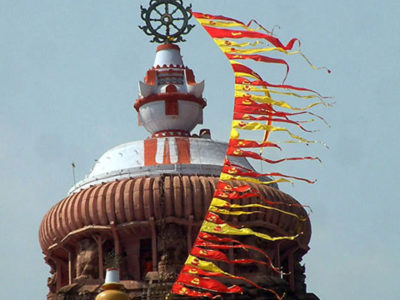 3. Puri Jaganathan temple in puri, Odisha –The flag at top of the temple always flaps in the opposite direction of the air.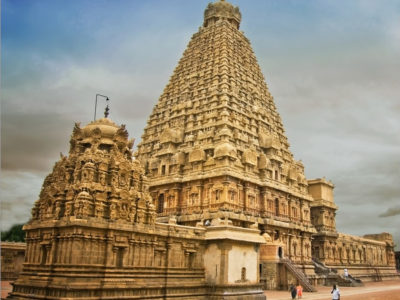 4. Brihadeshwara temple in thanjavur, tamil nadu – An interesting fact about this temple, which is also one of the tallest temples in the world, is that it has been designed in such a way that viman (the tower above above the sanettum sanetorum) does not cast a shadow at noon during any part of the years.
5. Kumbhalgarh fort in udaipur is the second largest continuous wall in the world after the great wall of china. The width of wall varies from 15 to 25 feet and constructed has been constructed 1,914 metres above sea level.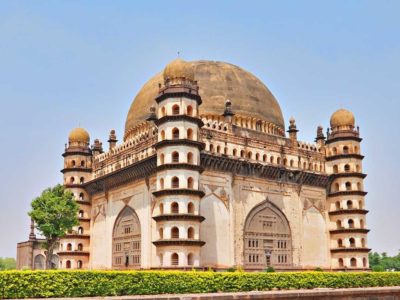 6. Gol Gumbaz in bijapur, Karnataka – Gol gumbaz is the second largest done on the planet after St.peter's basilica in Rome the architecture of this spectacular monument is unique in the way that four minarets themselves act as staircase.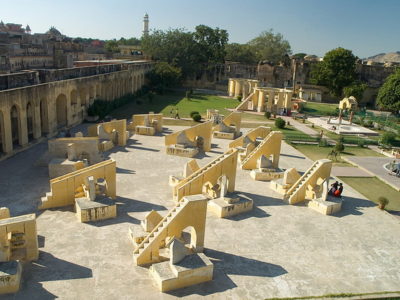 7. Jantar Mantar in jaipur – The jantar mantar of jaipur is the biggest stone observatory of the world constructed by maharaja Jai singh in the 18th century Jantar mantar holds fourteen geometric device used to computer time.